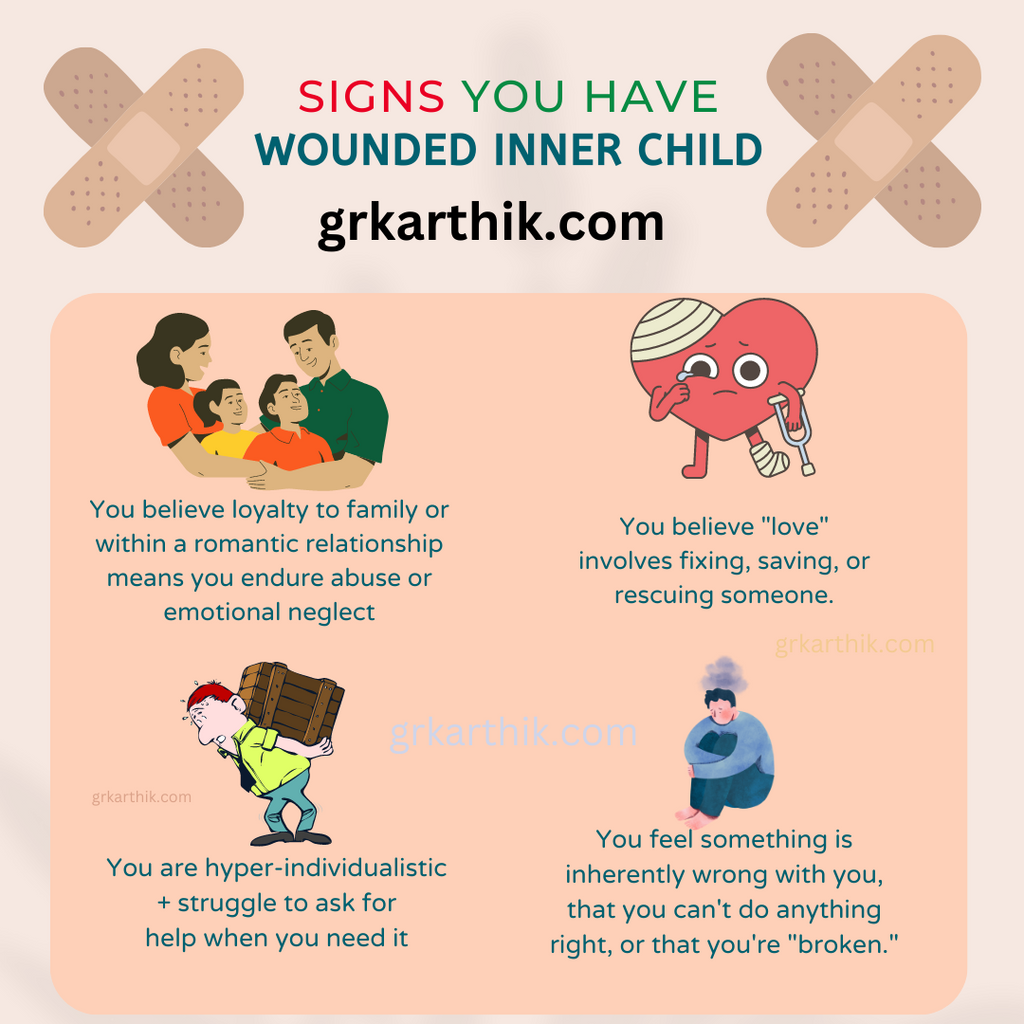 IntroductionIn the intricate tapestry of human psychology, the concept of the inner child is a fascinating and often overlooked aspect. Our inner child represents the vulnerable and innocent part of ourselves that has been shaped by our early experiences and relationships. When this inner child is wounded, it can cast a long shadow over our lives, affecting our relationships, self-esteem, and overall well-being. In this blog post, we will delve into some telling signs that you may have a wounded inner child, shedding light on a topic that holds the potential to transform your understanding of yourself and your emotional...
---
How to be Happy without reason
---
Your subconscious mind has tremendous power if you harness it you can achieve anything. You can eliminate any bad habit immediately, even though you were carrying it for many years. You can get rid of any unwanted memories that were bothering you. In Clinical Hypnotherapy we help you to harness the power of your subconscious mind, which is the most powerful mind it controls every aspect of you. It can eliminate any negative or limiting beliefs immediately. And create confidence in you and your abilities. In G R Karthik, Clinical Hypnotherapy we first consciously eliminate the issue and then we eliminate it from the subconscious mind....
---
   The Health Magazine had reportable the subsequent findings from a research.   Psychoanalysis: 38% recovery after 600 sessions     Behavior Therapy: 72% recovery after 22 sessions    Hypnotherapy: 93% recovery after 6 sessions    The majority of individuals believe that Clinical hypnotherapy may be a last resort tool for smoke cessation, weight loss or changing habits. Few individuals know Clinical hypnotherapy may be a dynamic and important healing method embracing all aspects of our psychological state. Clinical hypnotherapy is client-centered with its specialization in the discovery of the origin of a person's problems. With Clinical Hypnosis we find the unconscious block's...
---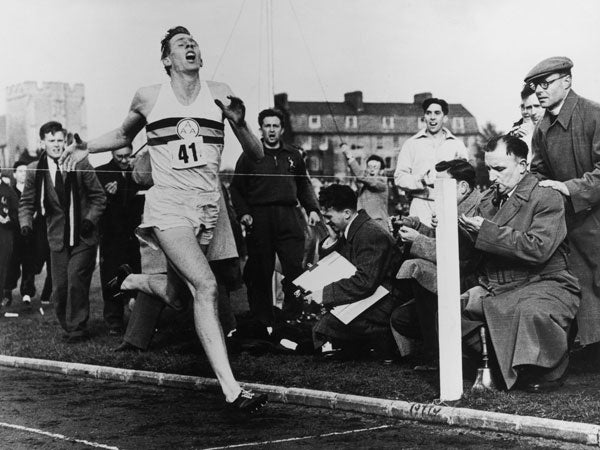 From the beginning of the Olympics, it was thought that no man could run a mile under 4 minutes. It was thought that the human body could not take that much stress and pressure, by going that much fast the person would die. Doctors and scientists said it is impossible to run under 4 minutes and very dangerous to attempt. Roger Bannister was an ordinary working-class boy unknown to many, broke the record in 1954.   After he had broken the record of under 4 minutes something wonderful happened immediately within 46 days another person broke the record under a 4-minute mile and within...